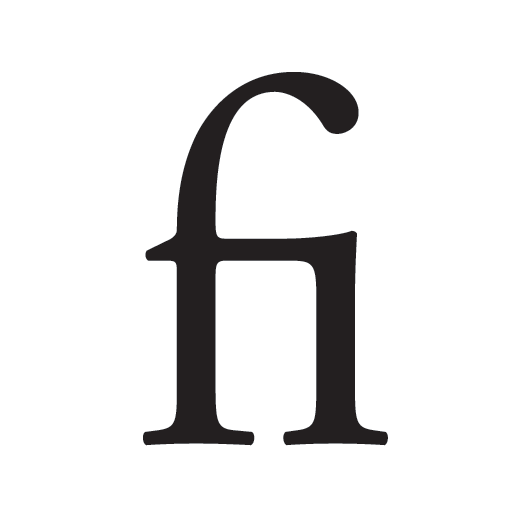 Fictionaut
Summer 2008
Fictionaut is an online writer's community I co-founded with the talented Jürgen Fauth. Our goal is to subsume the traditional literary magazine by making self-publishing on the web a rewarding experience for authors, editors, bloggers, and others. For readers, we want to select the best content, present it effectively, and provide opportunities for them to interact in the community.
If you'd like to take a peek, we're now actively soliciting new users—just request an invitation and tell us a bit about who you are and why you want to join.
Carolyn Kellog of the LA Times Jacket Copy had this to say:
The site has a sophisticated, clean design, one which seems to assume that its members will plunge in and begin reading with little hand-holding. With its integration of social networking and magazine-style content, Fictionaut might just take off and be the next best version of Zoetrope's Virtual Studio or NaNoWriMo.
If you want stay current in the short lit world, I encourage you to read our blog.
Partnerships
We're currently looking for partnerships with content providers, publishers, and eBook distributors to extend our community into other markets or devices. Please contact me for more information on investment or partnership opportunities. Please contact Jürgen Fauth for press-related or other inquiries.